Finding your dream J
ewellery is
Our True Passion
Our aim is to offer customers bespoke jewellery designs to suit their needs and requirements no matter what the occasion or budget. We would like to provide our customers the opportunity to personally design their own piece of jewellery or have the option of choosing our readily made designs. Whether it is an Engagement, Wedding, Birthday or any other special event, at Eminence Jewels we are able to offer customers the finest jewellery at affordable prices sourced from all over the globe.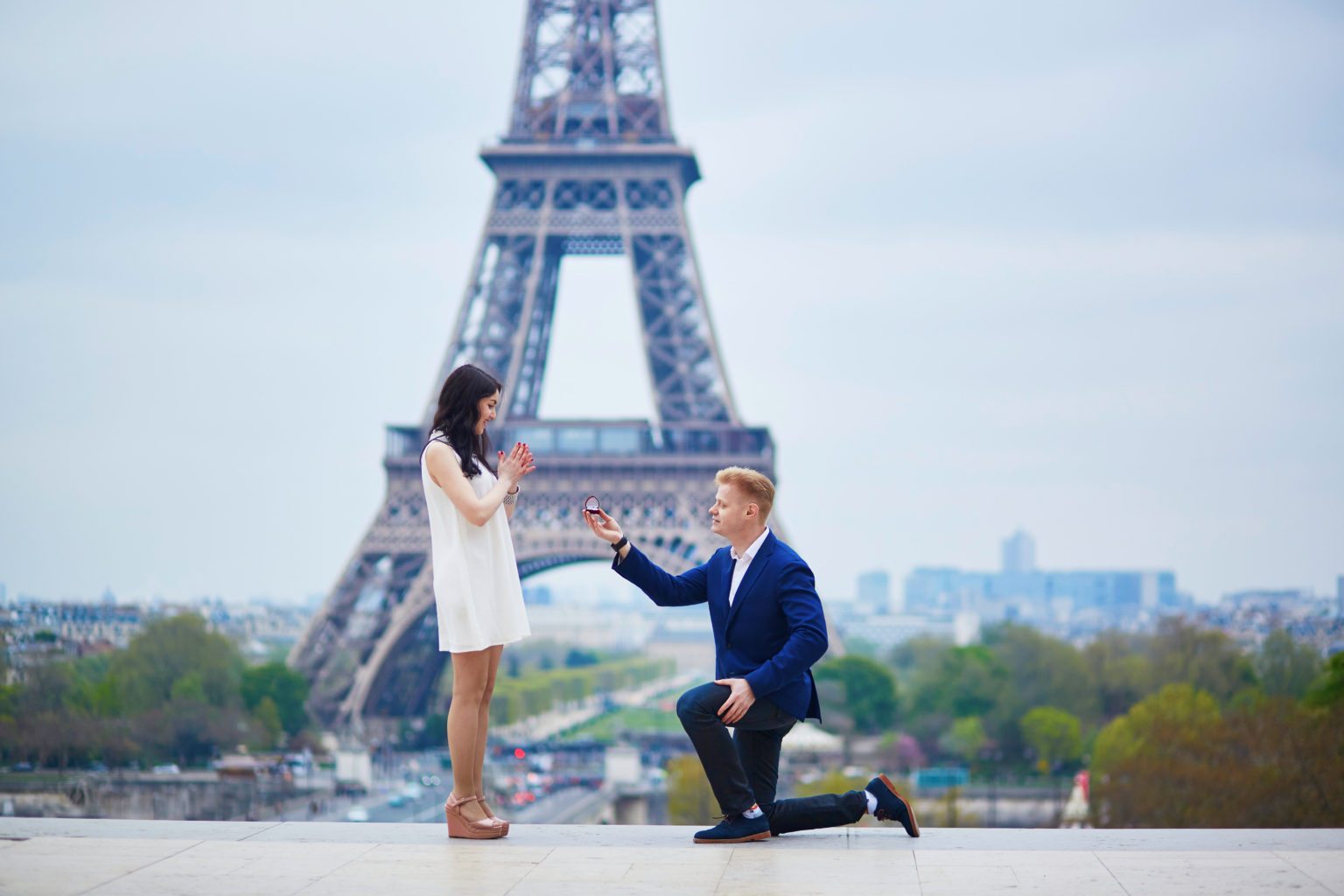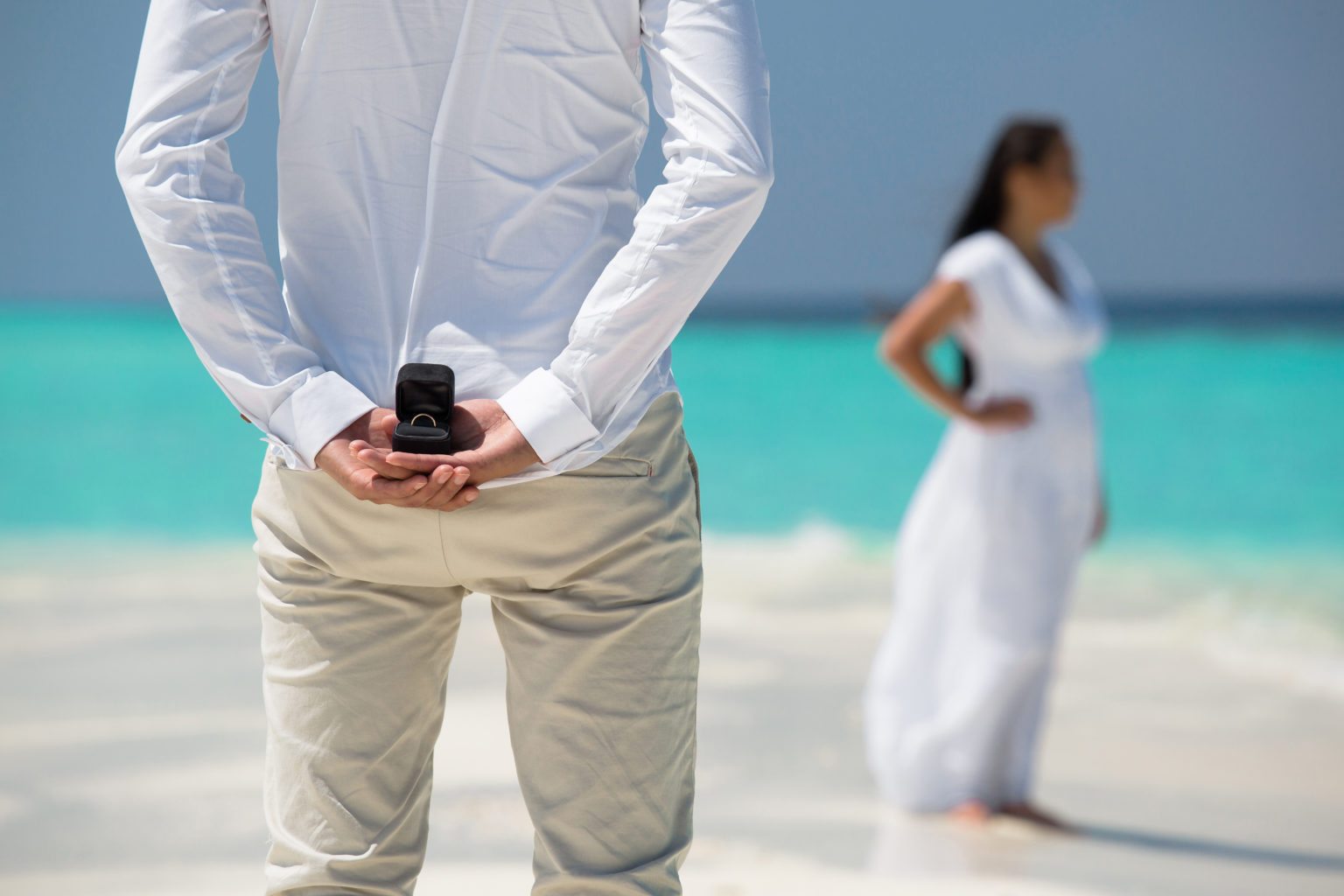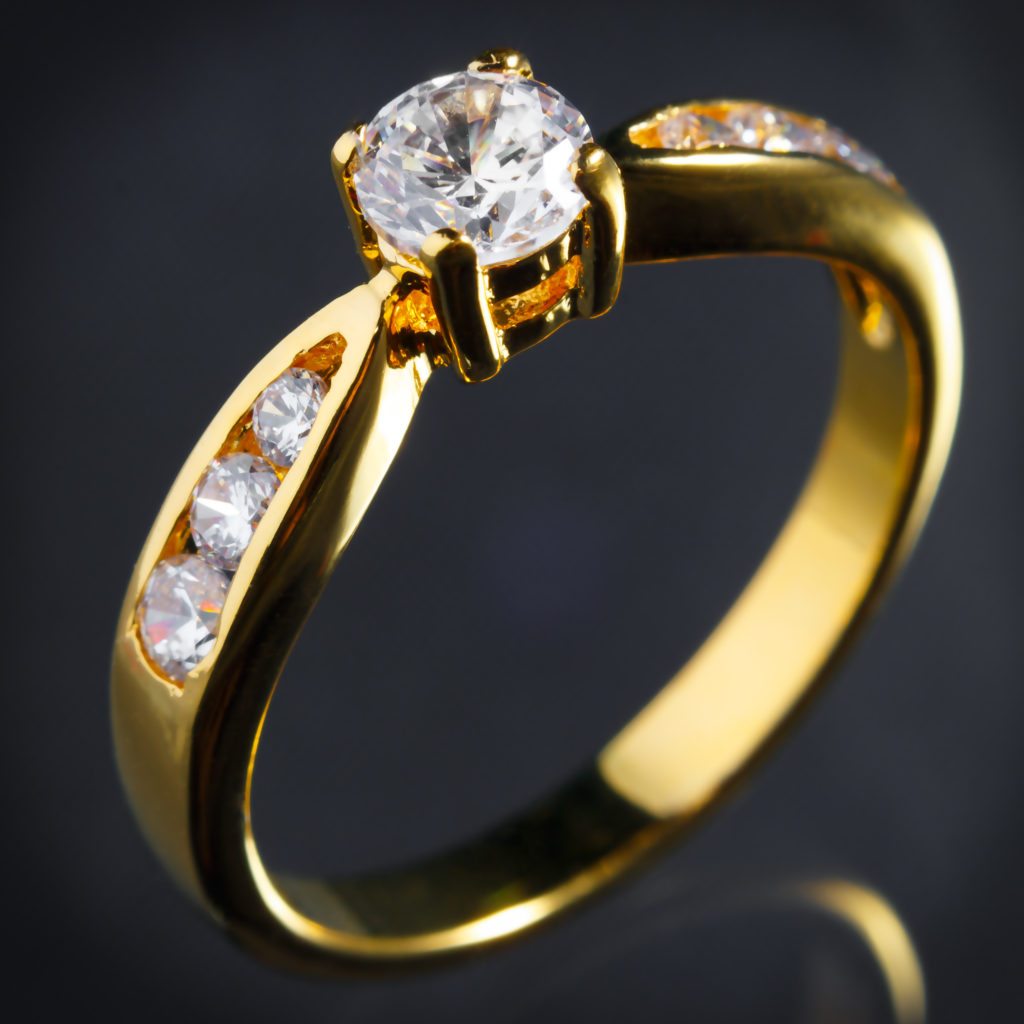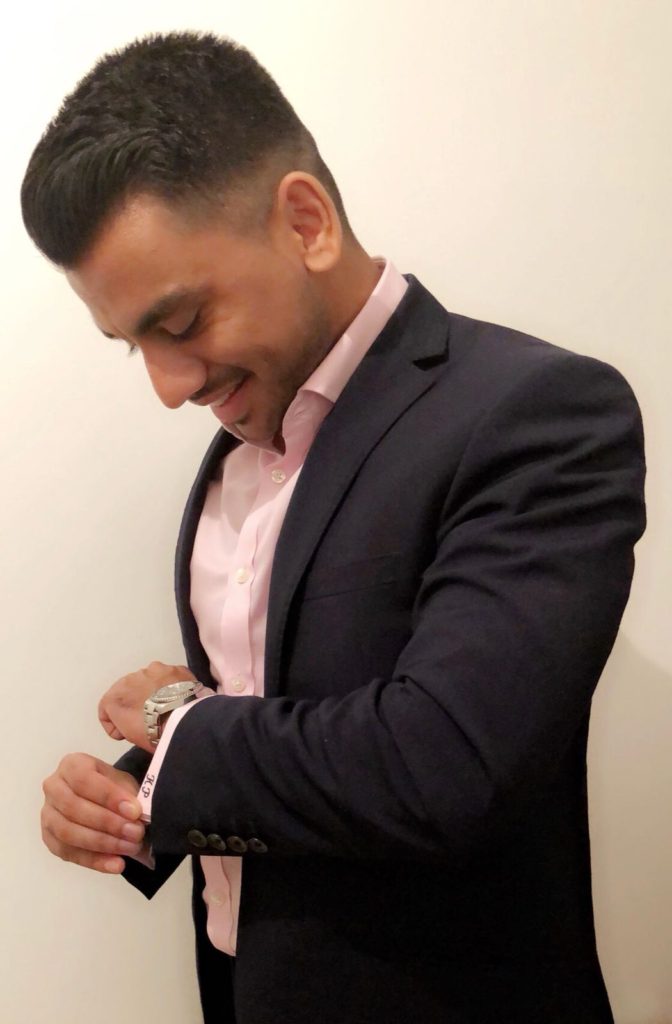 Kishan Patel, Company Owner
The Mission
Meet The Owner
A young, energetic and passionate Investment Banker with the vision and creativity of being a leading online jeweller founded Eminence Jewels. From an early age he has been drawn to the love of diamonds, being surrounded by family and friends involved in the diamond industry, along with a heritage steeped in loving traditions.  It is this passion that has grown into a lifelong vision and now he would like to share it with everyone.  As a child he was drawn to the history surrounding the Crown Jewels and the Kohinoor Diamond that was further developed after he went to work as a commodities trader at a large independent brokerage firm in London. Highly motivated, he knew his desire; interest and his devotion for business and jewellery would lead him to the next phase of his career.
Over the years, he was able to establish strong relationships with leading diamond manufacturers in Belgium and India that are renowned for outstanding quality and using these links, he was able to incorporate Eminence Jewels.
Kind words creates confidence.
Kind thinking creates profoundness.
Kind giving creates love.
Where and why do we source our Diamonds from over the globe?
The Diamond industry gives innumerable employments both in the Antwerp Diamond District and globally. The whole Antwerp Diamond industry is arranged inside one square kilometre and there is no place else on the planet that has the precious stone exchange as concentrated as it is in Antwerp.
- 84% of rough Diamonds land in Antwerp.
- 50% of polished Diamonds go through Antwerp.
- Diamonds equate to 5% of aggregate Belgian exports to the European Union, and 15% outside the EU.
- The Antwerp Diamond District is located centrally within the City.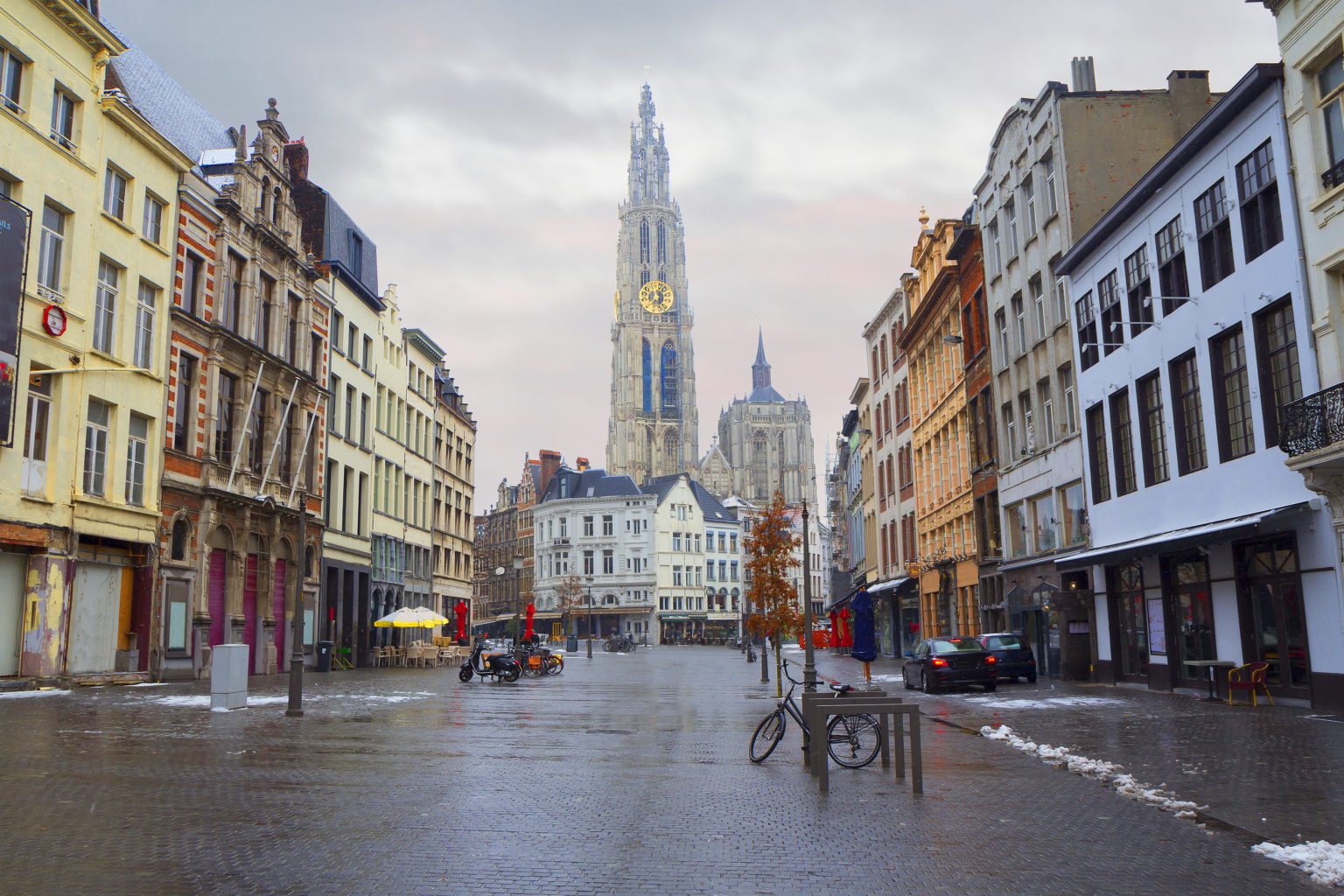 The Gems and Jewellery industry plays a critical part in the Indian economy, contributing around 6-7% of the nation's GDP and likewise utilises more than 2.5 million labourers.
In light of its potential for development and expansion, the Government of India has pronounced the Gems and Jewellery market as a concentration zone for exports. The Government has as of late embraced different measures to elevate ventures and to update innovation and aptitudes to advance 'Brand India' in the global market.
- India's exports 93 % of its total cut and polished Diamonds.
- India exports 75% of the worlds polished Diamonds.
- Today, 12 out 14 precious stones sold on the planet are either cut or polished in India.
- India's exports of cut and cleaned precious stones ascended from US$ 11.16 billion in FY 2004-05 to US$ 22.78 billion in FY 2016-17, along these lines enlisting a compound yearly development rate (CAGR) of 6.13%.
- India is one of the biggest exporters of diamonds and the business is considered to assume an essential part in the Indian economy as it contributes a significant amount of the Indian Foreign Reserve.