Our story began in 2018, when our founder was approached by two of his closest associates about purchasing a Diamond Ring. With the fundamental knowledge of the Diamond Industry and selling to private clients, he then wanted to expand on this private venture and incorporate this business into a company.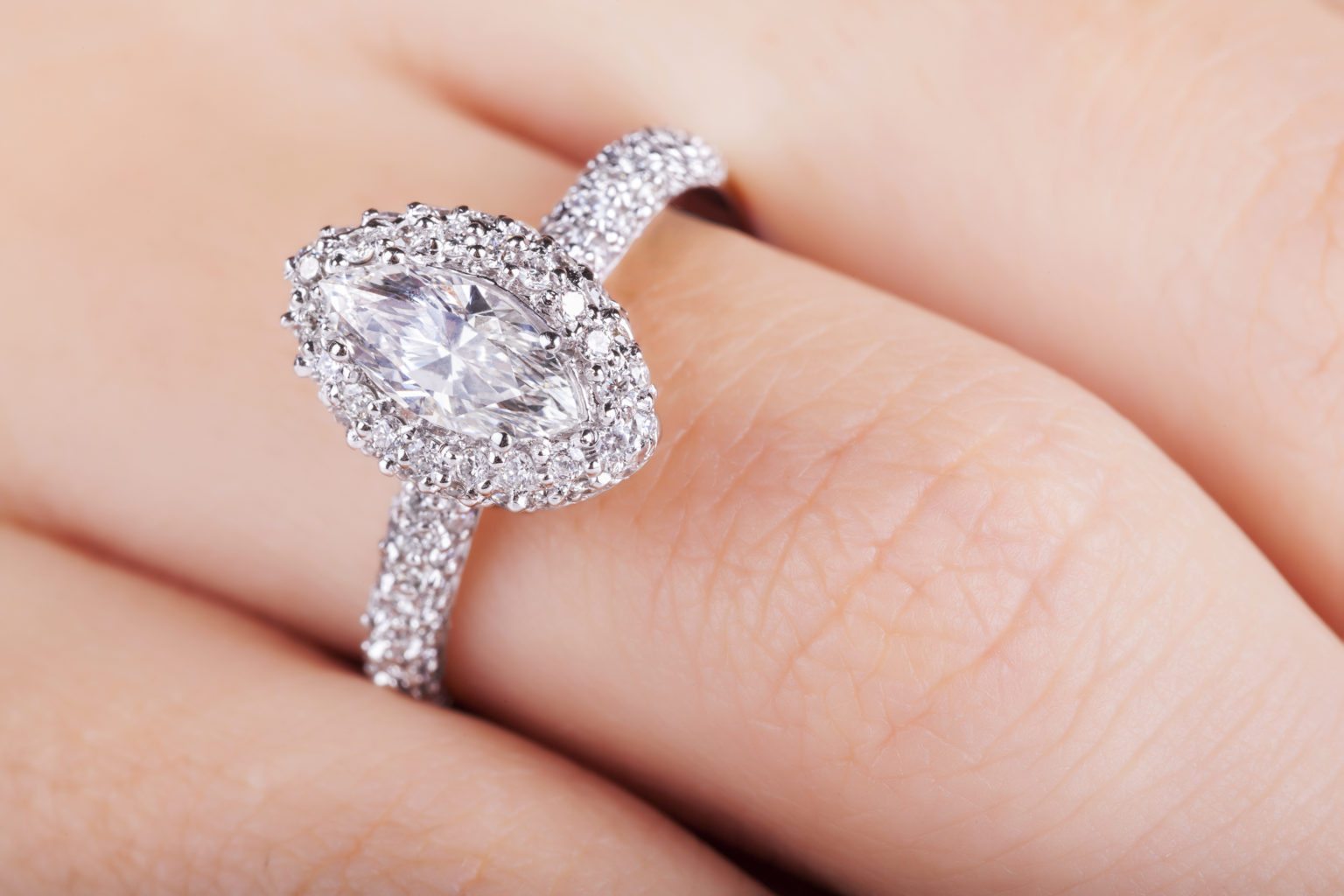 Eminence Jewels was founded by a young, energetic and passionate Private Banker with the vision and creativity of being a leading online jeweller. From an early age he has been drawn to the love of diamonds, being surrounded by family and friends involved in the diamond industry, along with a heritage steeped in loving traditions.
It is this passion that has grown into a lifelong vision and now he would like to share it with everyone.  As a child he was drawn to the history surrounding the Crown Jewels and the Kohinoor Diamond that was further developed after he went to work as a commodities trader at a large independent brokerage firm in London. Highly motivated, he knew his desire; interest and his devotion for business and jewellery would lead him to the next phase of his career.
Over the years, he was able to establish strong relationships with leading diamond manufacturers in Belgium and India that are renowned for outstanding quality and using these links, he was able to incorporate Eminence Jewels.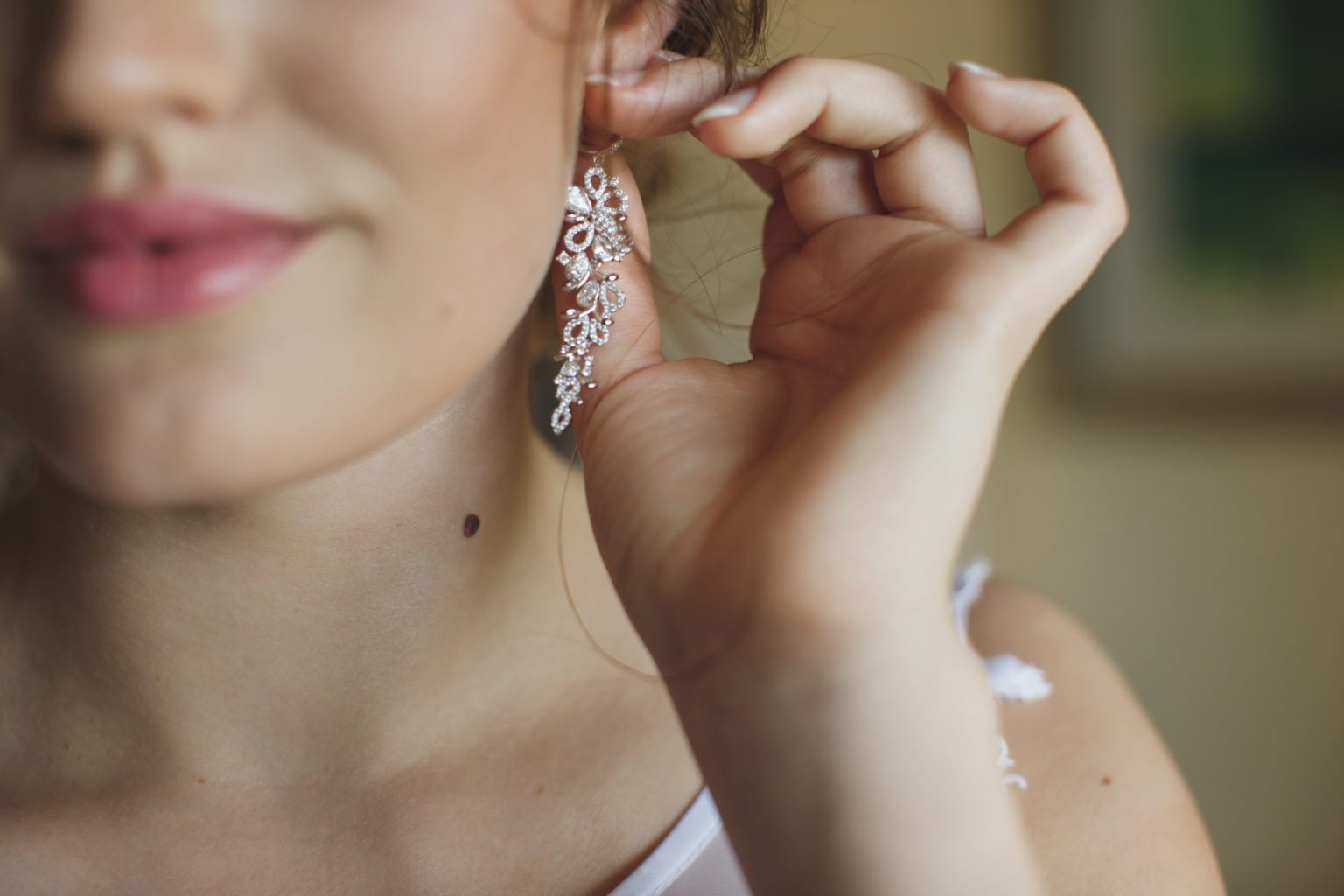 Our aim is to offer customers bespoke jewellery designs to suit their needs and requirements no matter what the occasion or budget. We would like to provide our customers the opportunity to personally design their own piece of jewellery and feel a part of the process. Whether it is an Engagement, Wedding, Birthday or any other special event, at Eminence Jewels we are able to offer customers the finest jewellery at affordable prices.